Registration is now open for the 2019 SCA Los Angeles 30th Anniversary Convention: Fellowship of the Spirit.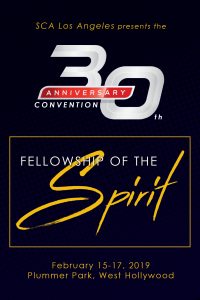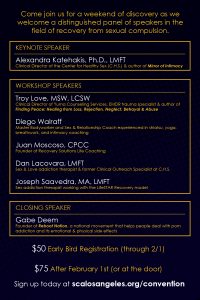 Click here to register.
SCA New York Holiday Show: The Book of More Men
Friday, January 4, 2019 and Saturday, January 5, 2019 at 8:00 pm
Join us for our SCA Winter Show and Holiday Fellowship:
The Book of More Men
Friday & Saturday January 4th and 5th at 8 pm (Please arrive at 7:30 pm)
The American Theatre of Actors
314 W 54th Street
New York, NY 10019
​
Holiday fellowship with light refreshments will follow each performance!
​