SCA
Needs Your Commentary on any of The Characteristics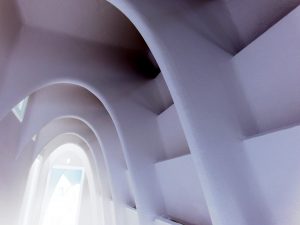 The Recovery Book Subcommittee of SCA's International Service Organization is inviting interested SCA members to submit their personal commentaries for consideration for use in an upcoming Recovery Book or other SCA publication.  Please target for around 500 words and suggest a title.
(Commentaries should not contain references to personally identify the author and may be edited.  SCA-ISO would own the rights to publish these stories in any of its publications.)
Please submit to sca.iso.recoverybook@gmail.com by the deadline of December 31, 2019.
You may also submit questions about the process of development and publication of the SCA Recovery Book, or requests for support and suggestions of how to begin writing your personal story of recovery to sca.iso.recoverybook@gmail.com.